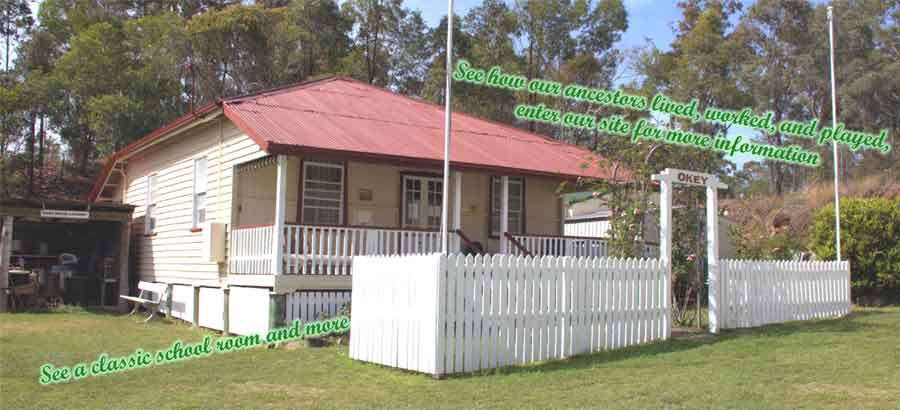 Welcome to our web site.
This web site is published to both inform you of new displays in our historical buildings,as well as what is happening in and around our museum.
We are open every Sunday between 10am and 2pm,
we will also open other days for special visitors.
Hope to see you soon and bring a friend.